No up-front cost & low monthly fees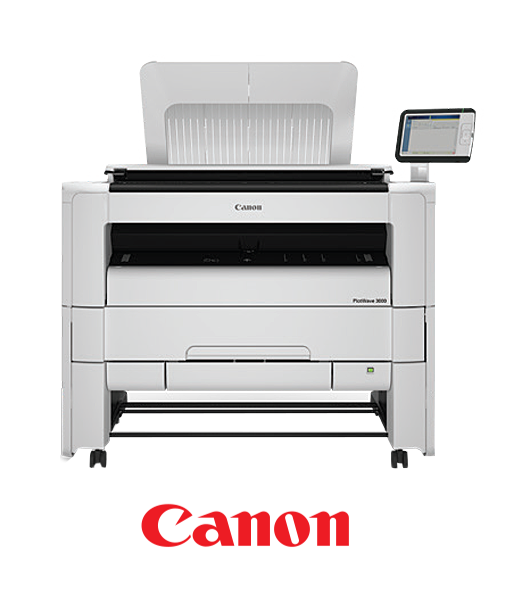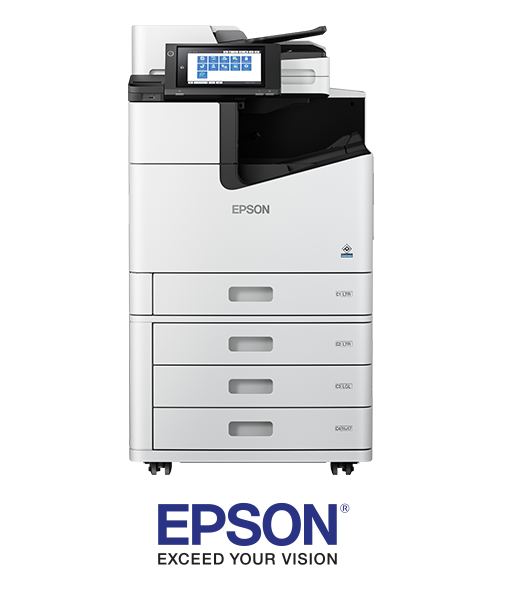 All brands and styles of printers are available to rent.
Get the printer you want not the printer you can afford.
1 MINUTE RENTAL PROGRAM OVERVIEW
Low Monthly Fee
No Up-front Cost
Pay for what you print
20lb Bond Paper
Ink or Toner
Parts, Service, Labor
Software Support
Training
Inkjet printers as low as
$69.00 per month for 36″
Toner printers as low as
$249.00 per month
Eastern Engineering is the leader in wide-format printer sales and authorized resellers of HP, KIP Oce & Canon. We serve customers throughout Indiana, Illinois, Ohio, and Michigan.
LESS DRIVING, MORE TIME
You will enjoy less driving and more time. No need to pick-up prints.
GET MORE PRINTER FOR LESS MONEY
Have the newest technology in wide-format printing.
PRINT PLANS IN YOUR OFFICE
Freedom to print in the evenings & weekends based on your work needs.
WIDE-FORMAT RENTAL REQUEST
Fill out this form to receive a quote for renting a printer.
We will be in touch with you within 24 hours.
Fishers, IN
Ft. Wayne, IN
Muncie, IN
Perrysburg, OH
Novi, MI
Champaign, IL